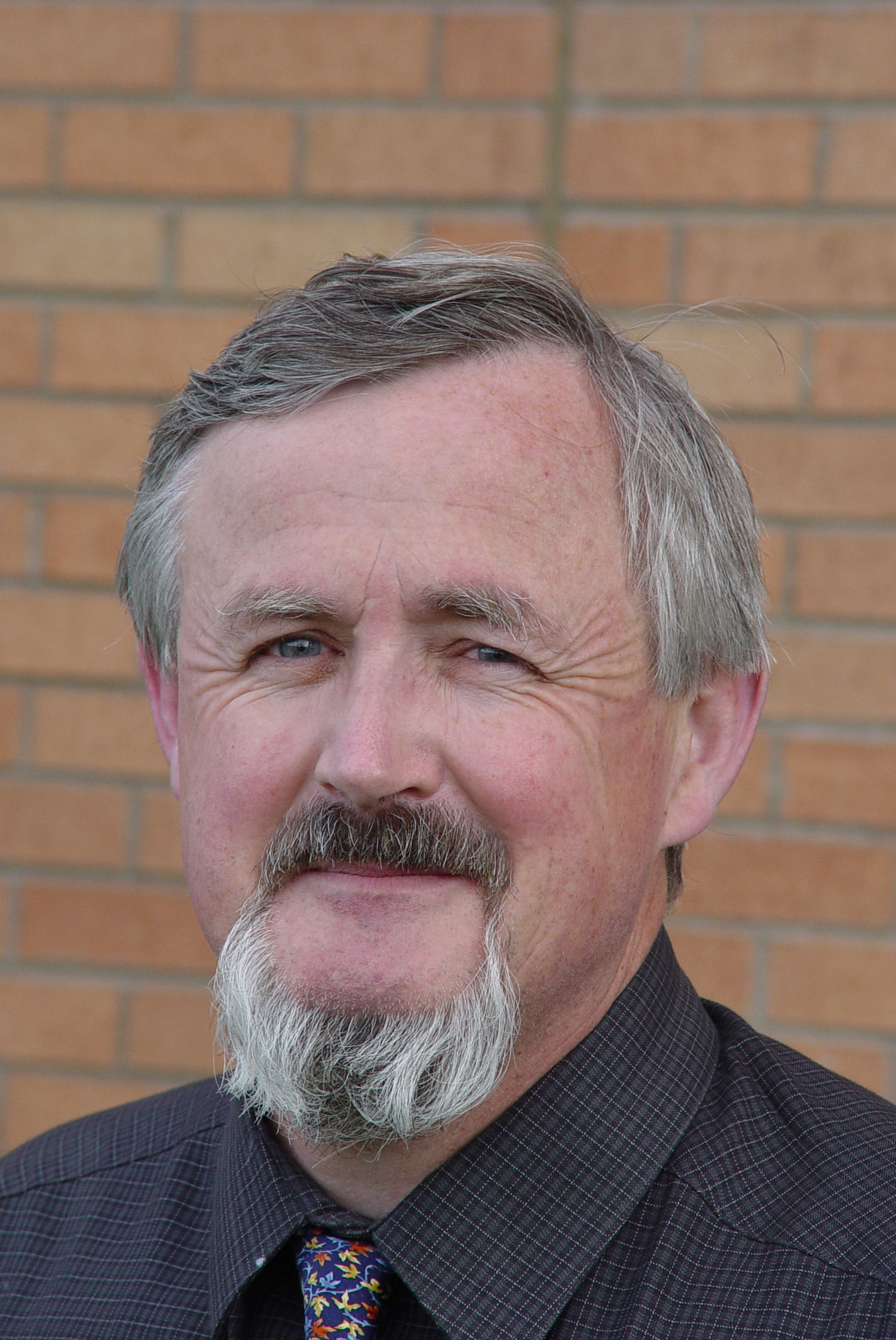 "2012"
Distinguished Service Award
Presented to:
Dr. Donal O'Toole
The Distinguished Service Award honors those members who have generously volunteered their time,
energy, and professionalism to substantially enrich and advance AAVLD and diagnostic medicine.
Dr. Donal O'Toole is a board-certified veterinary pathologist, diagnostician and professor at the University of Wyoming. He obtained his DVM from Trinity College in Dublin, Ireland in 1977. After a year in mixed animal practice in Northern Ireland, he came to the US for training in comparative pathology at Colorado State University (1978 – 82), where he obtained his doctorate studying a development defect in the eyes of dogs. He returned to Europe where he worked 5 years as a veterinary pathologist in the Central Veterinary Laboratory of the Ministry of Agriculture, Fisheries and Food in Weybridge, Surrey. He returned to veterinary practice for two years, working with his wife in small animal practice, before returning to the US in 1990. There he became a faculty member in the department of veterinary sciences at the University of Wyoming, where he has been ever since. In addition to teaching undergraduate students in pathology, health and disease of horses, and diseases of food animals, he advises pre-veterinary students and works as a diagnostic pathologist. For the past 15 years he worked with the USDA research group led by Dr. Hong Li in Pullman WA to develop a better understanding of malignant catarrhal fever in susceptible host species, particularly in cattle and American bison. He served a 5-year stint as director of the Wyoming State Veterinary Laboratory and head of the department of veterinary sciences. He is former president of the American Association of Veterinary Laboratory Diagnosticians. He publishes on diseases of food and companion animals, with an emphasis on spontaneous disease (90 published papers; 120 oral presentations at scientific meetings; >100 presentations to veterinary and producer audiences). Dr. O'Toole is a member of the European College of Veterinary Pathologists, and a Fellow of the UK's Royal College of Pathologists.
Downloadable Short Bio. PDF. Click here

DO'T