This year's meeting is held at the Town & Country Resort and Convention Center in San Diego, California, October 17-23, 2013.
Gross Pathology Mock Examination
Downloadable PDF Document Click here
To RSVP Please fill out this Registration Form click here

The American Association of Veterinary Diagnosticians (AAVLD) is a world leader in advancing the discipline of veterinary diagnostic laboratory science to promote global animal health. The 2013 AAVLD/USAHA Annual Meeting October 17-23 in San Diego, California is an opportunity for residents and graduate veterinary students to attend and participate in the varied scientific presentations and committee meetings related to animal health and diagnostic procedures.
At this year's meeting, the AAVLD Pathology Committee is proud to announce the first Gross Pathology Mock Examination to help prepare anatomic pathology trainees for the American College of Veterinary Pathology certification examination. This year's course will be a three hour program (6-9 pm) moderated by Drs. Grant Maxie and Gayle Johnson on Saturday, October 19th.
Registration for the Gross pathology Mock Examination is free. However, registration for the AAVLD/USAHA Annual Meeting is required. Reduced trainee registration fees for the general meeting will also allow for attendance at the following meetings:
Friday October 18, 8:00 am-5:00 pm - C.L. Davis Diagnostic Pathology Seminar – Registration fees required, exception Trainee travel award winners are waived.
Saturday October 19, 7:45-11:30 am - AAVLD Plenary Session
Saturday October 19, 1:00-3:00 pm - Pathology Scientific Session
Saturday October 19, 3:30-5:45 pm - Diagnostic Pathology Slide Seminar
Saturday October 19, 6:00-9:00 pm - Gross Pathology Mock Examination
Sunday October 20, 8:00-11:30 am - Pathology Scientific Session
Sunday October 20, 1:00-2:00 pm - Pathology Committee Meeting
Monday October 21, 7:30 am-12:00 pm - USAHA/AAVLD Joint Plenary Scientific Session
Trainees are encouraged to attend and afforded the opportunity to present scientific papers, case presentations and posters. Generous, competitive travel awards of $1500.00 are awarded to trainees who present scientific papers at the meeting. In addition, the Pathology Committee sponsors the AAVLD/ACVP Award for the best pathology scientific paper and the recipient is provided $1000.00 to present the winning presentation at the 2014 ACVP meeting.
The AAVLD/USAHA meeting is a remarkable opportunity for trainees interested in diagnostic pathology to learn and develop professional networks that will be helpful throughout their career. Please, plan to attend.
Go to: http://www.aavld.org/ for additional information about the meeting and all the forms you need to register, submit presentations and apply for a travel award. If you have any questions, contact: Please RSVP Reda Ozuna for the Pathology Mock Exam only: rozuna@cahfs.ucdavis.edu Deadline for RSVP is October 4, 2013.
Gross Mock exams at the 56th Annual meeting of
the AAVLD
Saturday, 19th October, 2013
6-9 pm
Town and Country Hotel
San Diego, California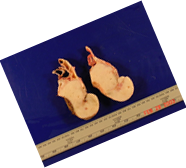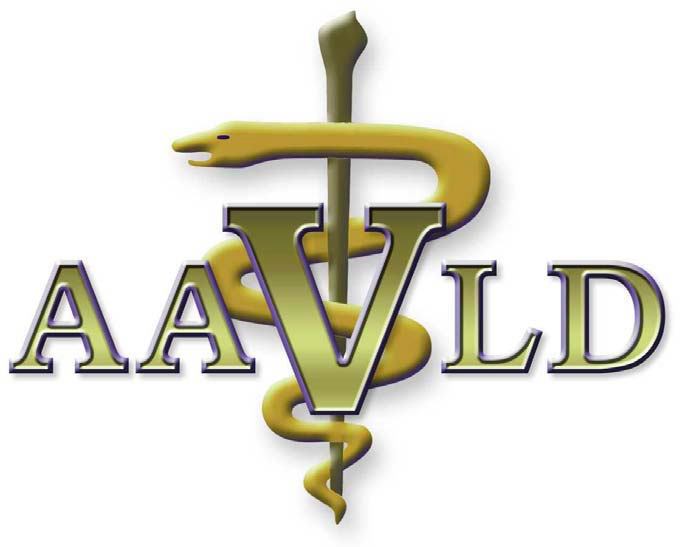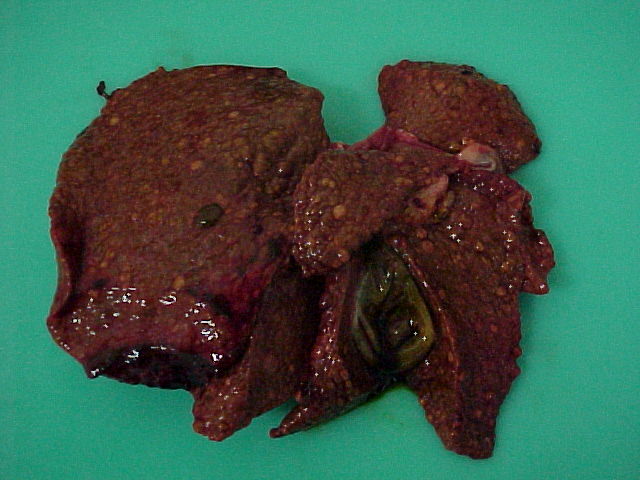 The Pathology Committee of AAVLD will conduct 2 gross mock exams intended for resident training for the ACVP Anatomic Pathology Certification exam. The exams will be administered and publically reviewed by experienced ACVP board certified pathologists. Although the exams are mainly designed for resident training, everybody is welcome.
Refreshments will be served!!
Faculty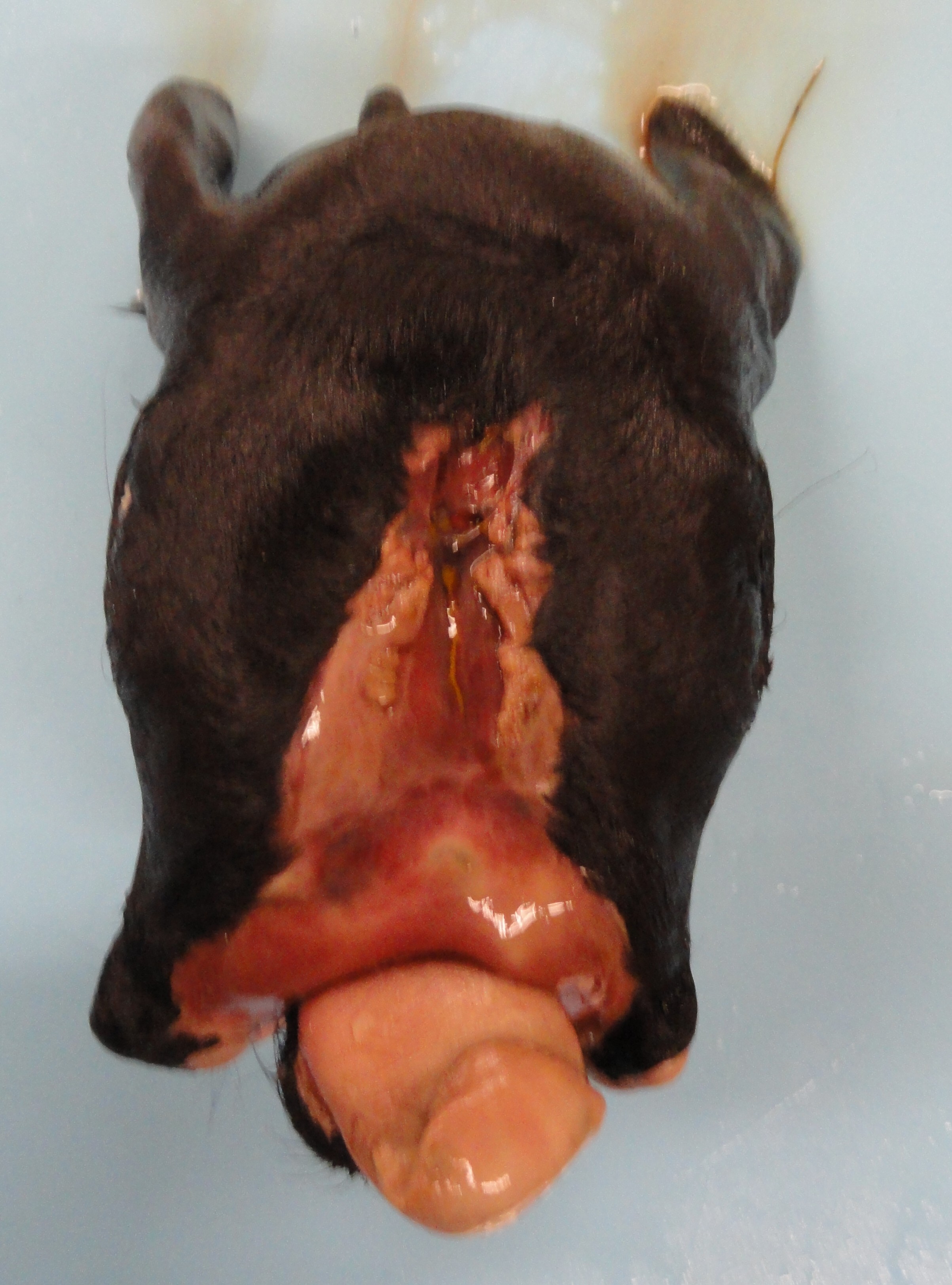 * Grant Maxie , DVM, PhD, Dipl. ACVP
University of Guelph, Ontario, Canada
E-mail: gmaxie@uoguelph.ca
* Gayle Johnson
, DVM, PhD, Dipl. ACVP
Veterinary Medical Diagnostic Laboratory
Columbia, MO
E-mail: johnsongc@missouri.edu


Please: Complete Registration Form:
rozuna@cahfs.ucdavis.edu
Deadline RSVP: October 4, 2013
6:00 p.m. Welcome and Introduction
6:10 – 6:40 p.m. Gross mock exam 1 - (25 images). Gayle Johnson
6:40 – 7:20 p.m. Review of Gross mock exam 1
7:20 – 7:30 p.m. Break – refreshments

7:35 – 8:05 p.m. Gross mock exam 2 – (25 images). Grant Maxie
8:05 – 8:45 p.m. Review of Gross mock exam 2
Back