The AAVLD NEWS is distributed by email to all members. For website browsing convenience, a copy of the most recent AAVLD newsletter is below.  To download a hot copy with active links, 
Click here
A complete set of Proceedings of the AAVLD (including those that were a part of USLSA proceedings from 1958-1974) has been delivered to the Manuscript Collection under American Archive of Veterinary Medicine in the Parks Library at Iowa State University in the mid 80's as per recommendation of the AAVLD Board of Governors (future HOD) in 1984.
Thank you to 2023 AAVLD Partners!
AAVLD presents an opportunity for exhibitors and sponsors to display their latest veterinary laboratory supplies, equipment, and services to our meeting attendees. These meeting attendees are, in general, responsible for approving supply and equipment orders for state, federal, or private laboratories, agencies, and offices.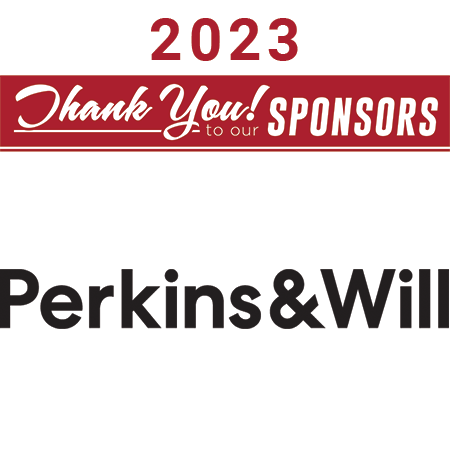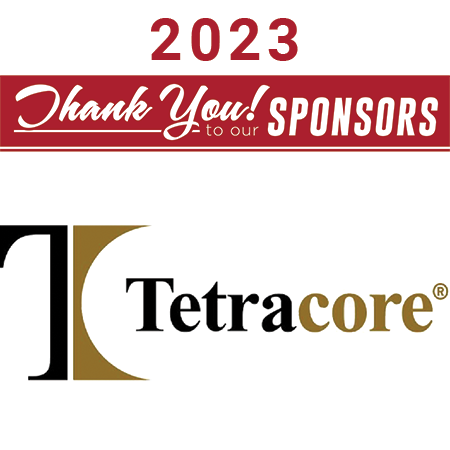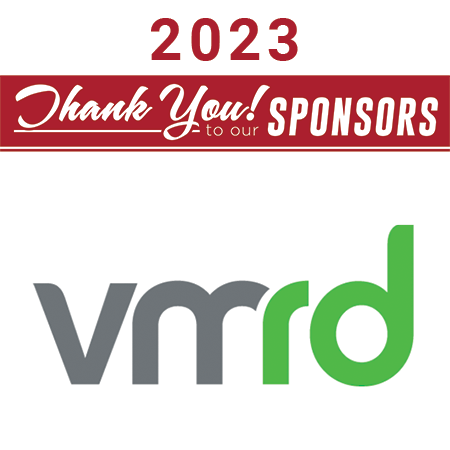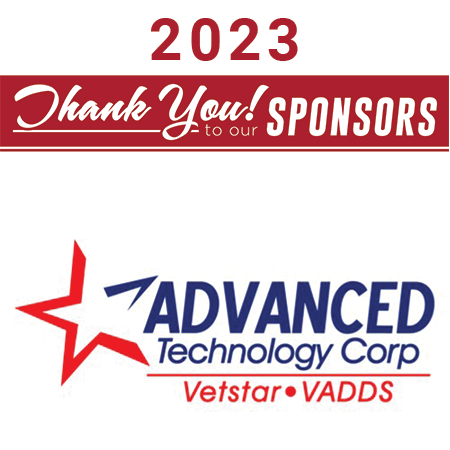 AAVLD / USAHA Annual Meeting
The AAVLD annual meeting is held in conjunction with the United States Animal Health Association (USAHA) annual meeting, in October/November each year. The 2024 meeting will be onsite this year. Hope to see you there!